Bathroom vanities come in an almost limitless variety of sizes, materials and price ranges. Finding the one that's right for your bathroom design is an essential step in creating a relaxing and elegant bathroom space in your home, so you'll want to consider a number of factors before making a decision.
In general, a bathroom vanity is defined as the combination of a mirror, one or more sinks, a countertop, and usually some form of storage for accessories or other bathroom necessities.
Vanities are often chosen according to size, as this is usually the starting factor when deciding on your vanity. The most common standard sizes (in width) are: 600mm, 750mm, 900mm, 1200mm, 1500mm and 1800mm. Vanities can also be made to measure to fit perfectly into a space in your bathroom, but this may cost extra.
We can loosely categorise bathroom vanities into the following styles
Freestanding Vanity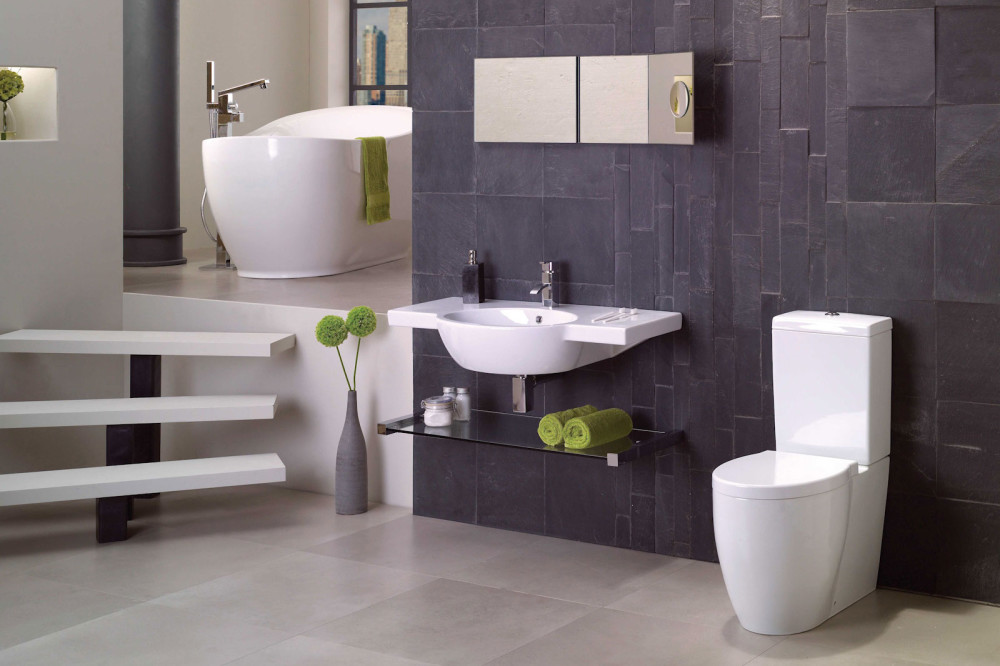 Wall Hung Vanity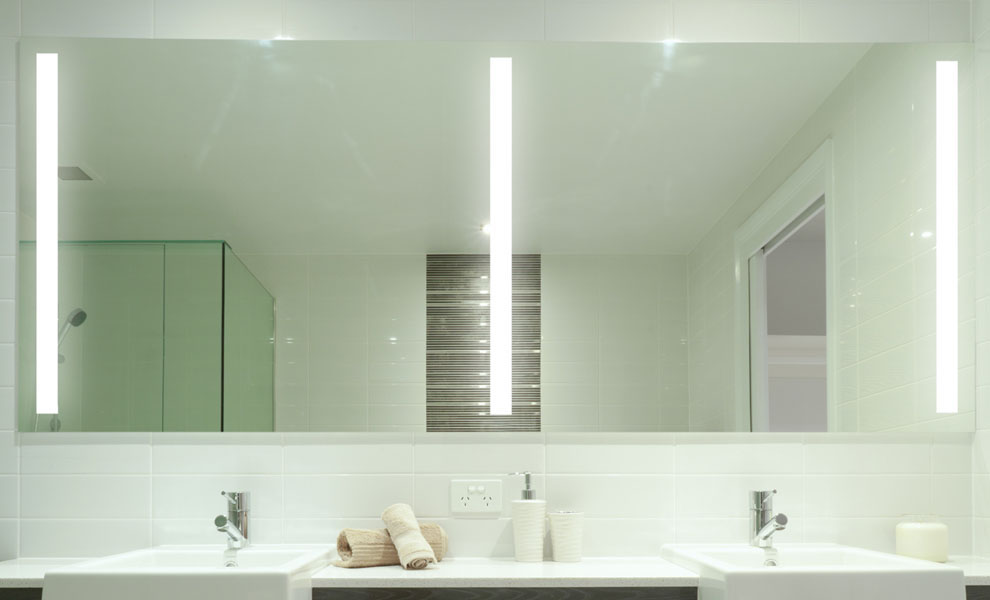 Floating Vanity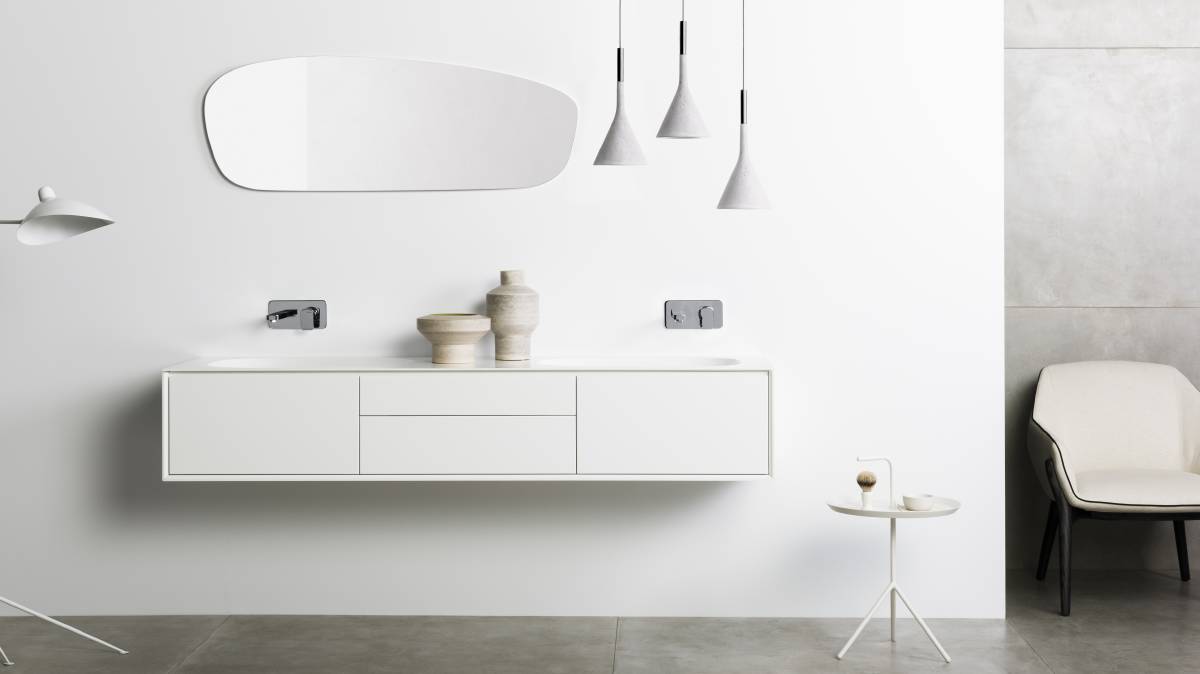 Vanity Counter tops & Basins
Mix & Match to get your perfect look
Stone Top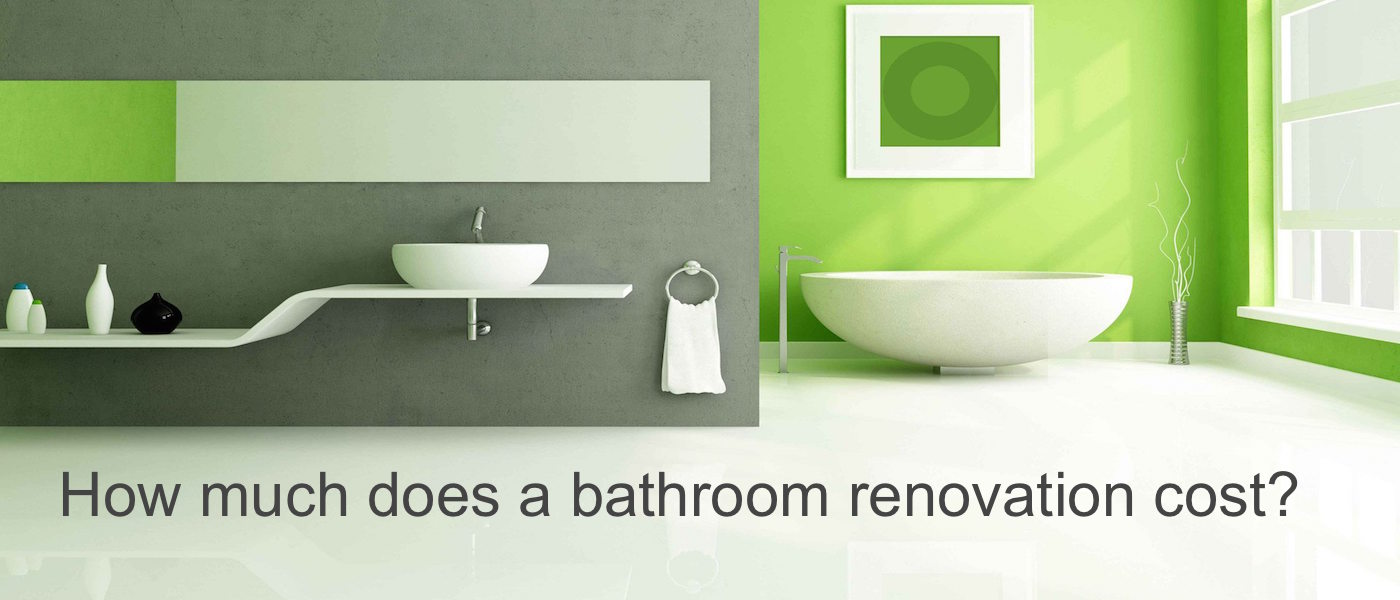 Hardwood Top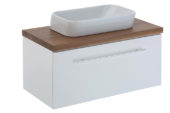 Ceramic Top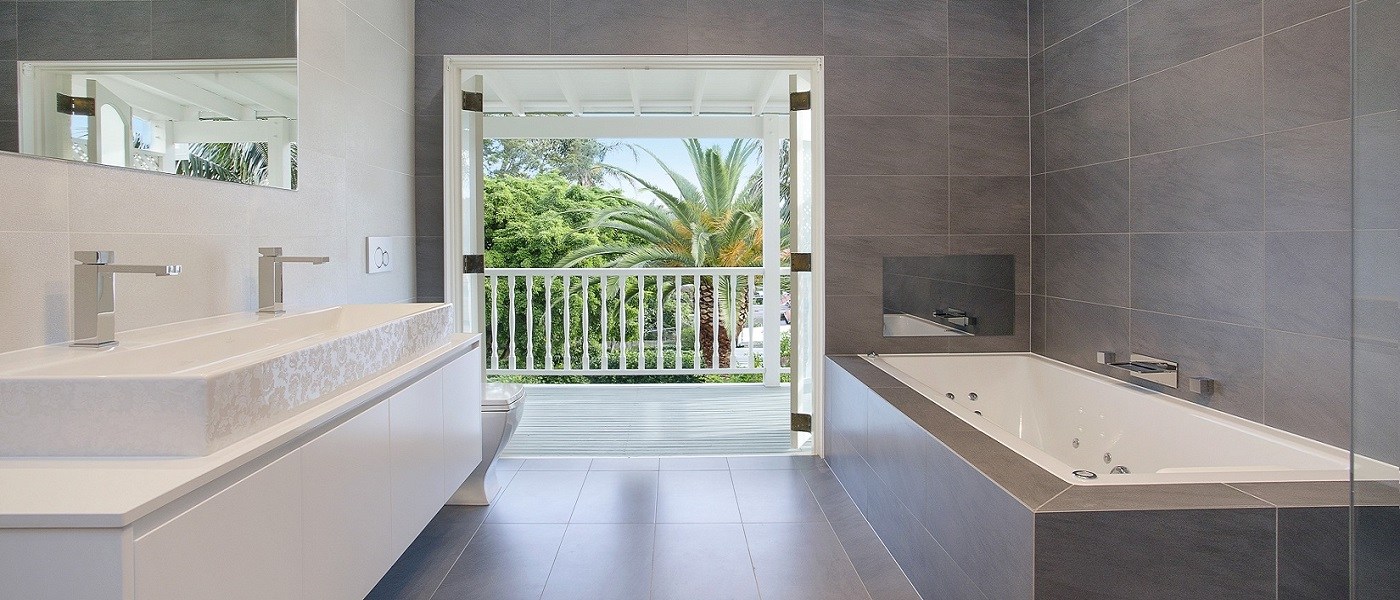 Glass Top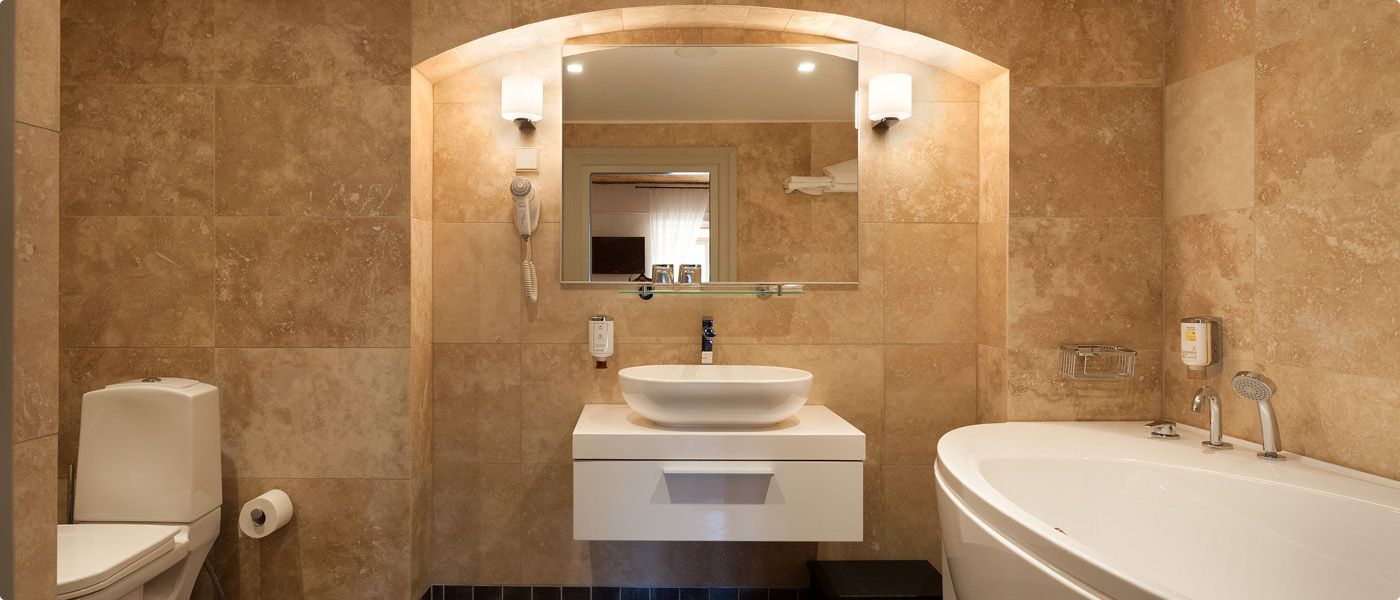 Bathroom vanity tops can be made of many different materials, however there is generally two types of tops – one piece moulded tops (Acrylic, Polymarble or Vitreous China) or a Solid Surface/Polyresin (Ceaserstone, Granite, laminate, marble, timber or other man made solid surfaces) these are usually accompanied with a ceramic basin, be it counter top / above counter, semi recessed, inset / vanity, or under mount.
Above Counter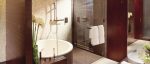 Semi Inset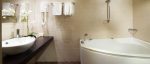 Drop In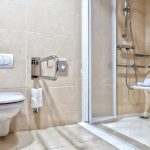 Undermount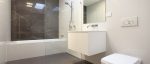 Semi Recessed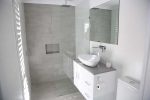 Wall Hung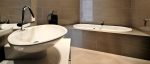 Bathroom Vanity Materials and Finishes
There are a large range of finishes available for bathroom vanities and there are advantages and disadvantages with the finishes.
Laminate
Laminate is available in a large variety of colours, wood grains and finishes. Laminate is hard-wearing with a uniform colour and finish and resists most scratches, spills and knocks.
Paint
Another option for bathroom vanities is two pack polyurethane. This is a very hard paint which can be applied to bathroom vanity drawers, doors, and bench tops. It provides a consistent colour and finish and also resists scratches and knocks. It is often used in upmarket bathrooms as it is one of the most expensive finishes.
Vinyl Wrap
Vinyl wrap is becoming more popular now that there are now a wide variety of textures and finishes. Using this material makes bathroom vanities highly resistant to moisture since the vinyl coating is applied to the outside of the board which totally seals it.
Vinyl wrap is also chip resistant, making it an excellent choice for doors, panels and bench tops.
Timber Veneer
Timber may dent and become damaged by water, so it is good to be aware that a timber or timber veneer bathroom vanity will require additional care. Solid timber is more durable than timber veneer but may also warp or move over time.
Timber veneer is a thin piece of approximately 0.6mm thick which is glued to board and then sealed with a clear lacquer. The timber veneer may be from real timber or reconstituted timber which is more likely to have a consistent colour.