HomeBuilder Grant Qld 2020
HomeBuilder Grant provides eligible owner-occupiers (including first home buyers)
with a grant of $25,000 to build a new home or substantially renovate an
existing home. HomeBuilder will assist the residential construction market by
encouraging the commencement of new home builds and renovations this year.
QLD Homebuilder application forms are likely to be available via the Queensland Treasury Website however as of 4/6/20 this has get to be confirmed with signing by the Commonwealth and Territory governments still to take place.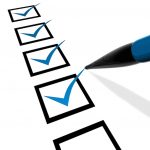 HomeBuilder Grant Explained
To be eligible for the HomeBuilder scheme, you must:
You are an Australian citizen aged 18 years or older and be an individual, (company or trusts are not eligible).
Meet one of the following income caps. Income of less than $200,000 for couples, and $125,000 for singles.
Be spending between $150,000 and $750,000 on a renovation for a home that has been previously valued at less than $1.5 million.
Be building a new home worth less than $750,000 (this includes land value).
Enter into a building or renovation contract between 4th June and 31 December 2020.
Work must commence within 3 months of the contract date.
Crucially, the tax-free grant will apply to all owner-occupiers – not just first home buyers.
All dwelling types (house, apartment, house and land package, off the plan, etc) will be eligible under the HomeBuilder scheme.
The scheme will not apply to owner-builders or those who are planning to build a new home or renovate an existing home as an investment property.
The grant also cannot be used for additions to the property that are not connected to the home, such as swimming pools, tennis courts, outdoor spas and saunas, sheds or garages.
The grant will be offered for contracts entered into between 4 June 2020 and 31 December 2020. Construction must be contracted to begin within three months of the contract date to be eligible.
The program will be uncapped but the government expects it will cost $680 million, which roughly equates to around 27,000 grants.
HomeBuilder complements existing state and territory First Home Owner Grant programs, stamp duty concessions and other grant schemes, as well as the Commonwealth's First Home Loan Deposit Scheme and First Home Super Saver Scheme.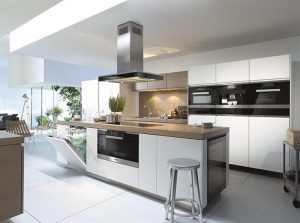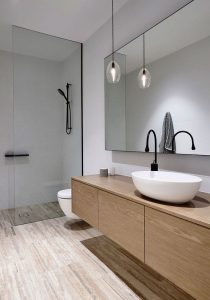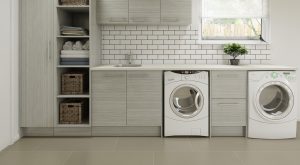 Our Skilled Home Improvement Team Includes
Our team of licenced professionals are reliable, trustworthy and polite. All have been hand picked for their workmanship and professionalism.